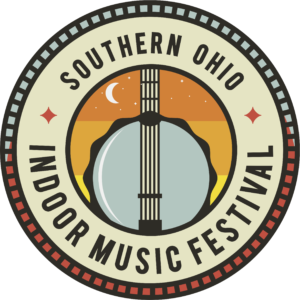 It's such a shame that most of us are getting used to annual events being cancelled and re-scheduled…..What an exhausting situation! We have to be thankful if we're healthy and look ahead to a new year, ever hopeful that "this too shall pass."
As of TODAY, the state of Ohio is not permitting indoor concerts or gatherings at auditoriums and convention centers. Sadly, we don't see that changing soon. It seems November is far away. BUT, we cannot put tickets on sale as scheduled for August 3, with ANY optimism of presenting an acceptable festival 100 days later. Even if restrictions for assembling large crowds are relaxed, we still anticipate the capacity allowed at facilities will be greatly diminished.
WE ARE COMMITTED to overcoming and thriving again after this world changing pandemic, and presenting the Southern Ohio Indoor Music Festivals in March and November of 2021. Thanks so much for your prayers, patience and perseverance. We will stay in touch on social media, with email and keep the website up to date. It's presently planned for tickets to go on sale DECEMBER 1, 2020, FOR THE MARCH 25, 26 and 27 festival in 2021.
Joe Mullins and The Radio Ramblers