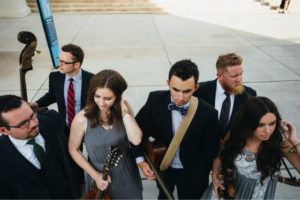 CONTEST TIME!!! Friends! Flatt Lonesome is not far away from having 20,000 LIKES on Facebook! They're hoping to reach this milestone very soon and YOU can help!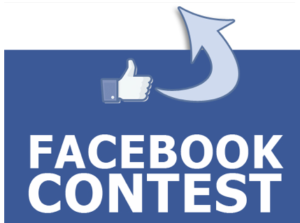 If you haven't LIKED their page, yet, be sure to LIKE it now and INVITE your friends to LIKE it, too. Once the band reaches the 20,000 mark, they'll select one of you to win TWO FREE TICKETS to a Flatt Lonesome Concert of your choice this year!! Let's get started right now!! Go to the Flatt Lonesome Facebook Page!
The Fine Print: Immediate family members are not eligible to win, contest excludes any appearances associated with the Grand Ole Opry or Ryman Auditorium, tickets cannot be split up for multiple day appearances.